Rust Repairs: Cars, Trucks, Trailers, Boats, Plant & Machinery
Rust Repairs. Before.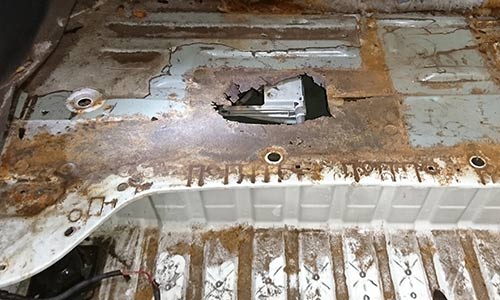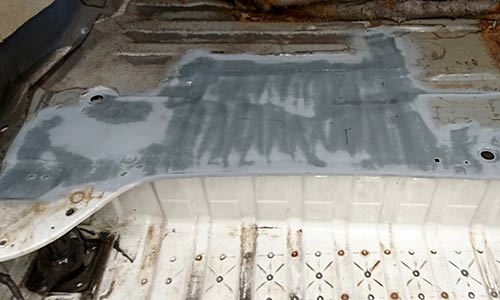 For all vehicles and metal products rust is a most serious and enduring problem. At the outset, it affects the outward appearance. It then becomes a safety hazzard and finally it leads to total destruction.
That is why, if you spot rust, you need to act quickly. This will ensure the integrity of the metal for many many years.
By calling ABM Mobile Welding at the earliest stage, you can protect your vehicle or machinery. Make us part of your maintenance program. ABM Mobile Welding services include:
On-site Rust Repair – Minor and Major
Replacement of Metal Sections
Custom Fabricated Metal Sections
Custom Car Metal Work
Rust Repairs for Unroadworthy Vehicles
We Can Repair Most Rust Damage
If things do get away on you and you end up with a major rust issue ABM Mobile Welding is happy to step in and set it right.
We can repair cars, trucks, trailers, boats, plant & machinery and more, on or off-site, depending on the requirements of the job.
We have the experience, qualifications and equipment to completely remove the rust by cutting out the rusted section, fabricating on site and welding in clean metal of equal thickness and strength. The final repair to your car, boat, truck, trailer or plant will give you the best result possible.
Rust Repairs - Common Problems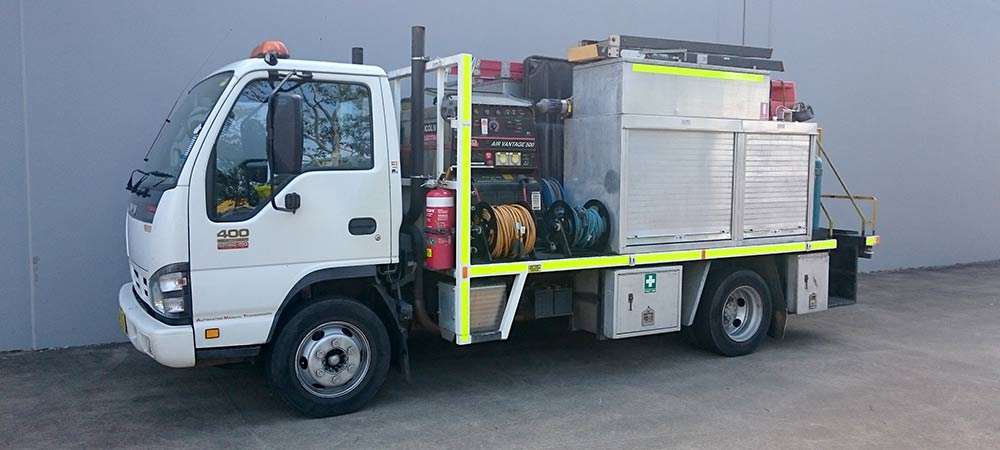 Floor Pans, Fire Walls, Chassis Cracks, Rust around windows
Additional plating to suit modifications
Rust repairs – cars, trucks, trailers , boats, plant & machinery
Fuel tank repairs – steel, aluminium, stainless
Sumps – Alloy and Steel
Plus much more – Contact Andy today at ABM Engineering Mobile Welding & Fitting
Rust Repairs. We come to you.
ABM Mobile Welding and Fitting services clients throughout the Sydney Metro area. Call Andy and let us help you out.
Mobile Welding & Fitting • Any Time • Any Site
Call ABM Engineering Mobile Welding & Fitting and talk through your options with Andy McLeod.